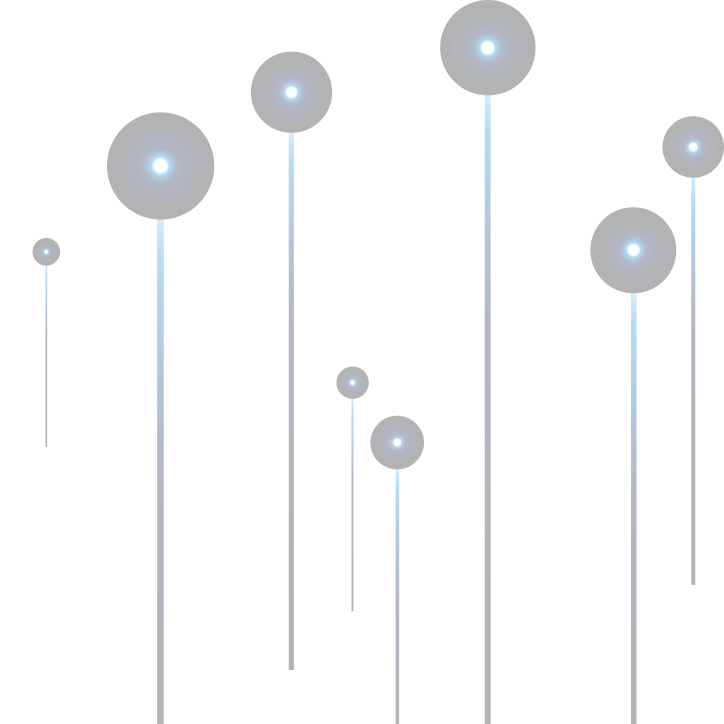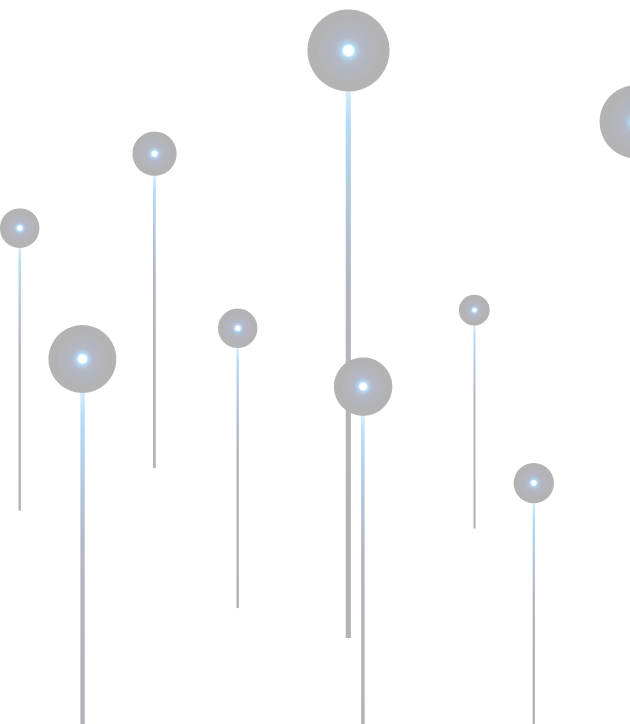 BEFORE SUBMITTING
Please make sure you have thoroughly reviewed and fully consent to Hack4Growth terms and conditions on our website prior to submitting your application.
By uploading your submission, you have acknowledged full consent to Hack4Growth terms and conditions
INSTRUCTIONS
Please download the template HERE and fill in all required information prior to submission. The organizer might request for additional information.
Once finished, please save the submission in PDF format of no more than 20MB (all text and images combined), the file name should be (Team Name)_(Project Name). Any supporting files of format other than text or images please email us at contact@hack4growth.org for support and upload instructions. Please DO NOT try to upload any other formats than text and images in your main submission.
Our recommended font type is Arial font size 12. You can submit in either English or Vietnamese.
We only accept a one-time submission. You won't be able to change your application after uploading your submission.