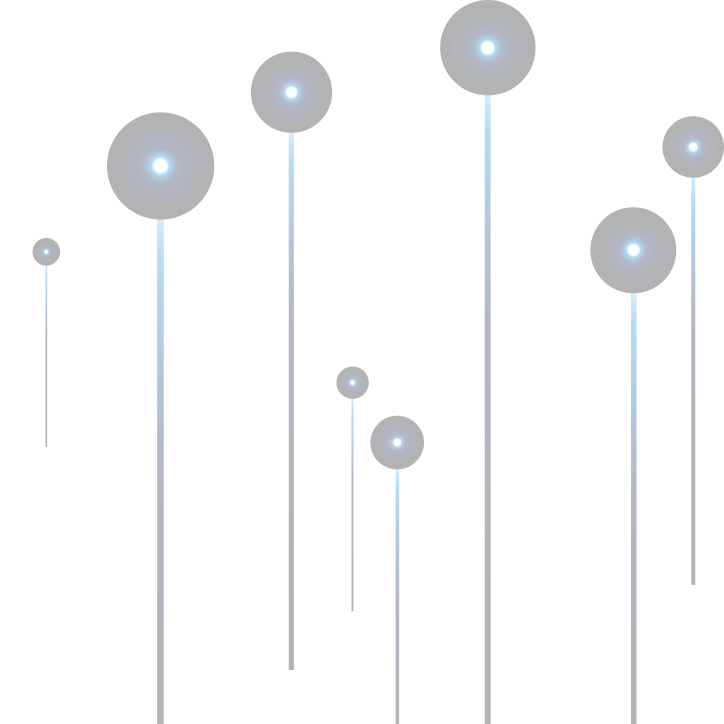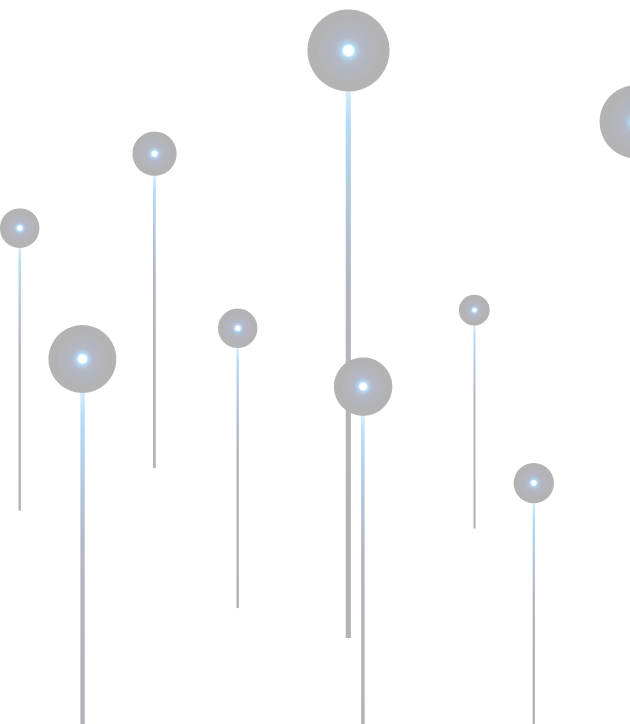 What is
Hack4Growth?
INTRODUCTION ABOUT HACK4GROWTH
Hack4Growth is an international innovation contest launched by AVSE Global (Association of Vietnamese Scientists and Experts), under the patronage of the State Committee for Overseas Vietnamese – Ministry of Foreign Affairs. This contest aims to promote the startup ecosystem and the sustainable development of Vietnam through implementing practical and community-oriented solutions.
COVID-19 pandemic has led to a lot of drawbacks in the world's economy and left a prolonged impact on local and regional businesses. Within that context, Hack4Growth season 2 is launched with the aim of finding innovators with brilliant ideas and projects as well as practical solutions to local challenges, which can be scaled at regional and international levels.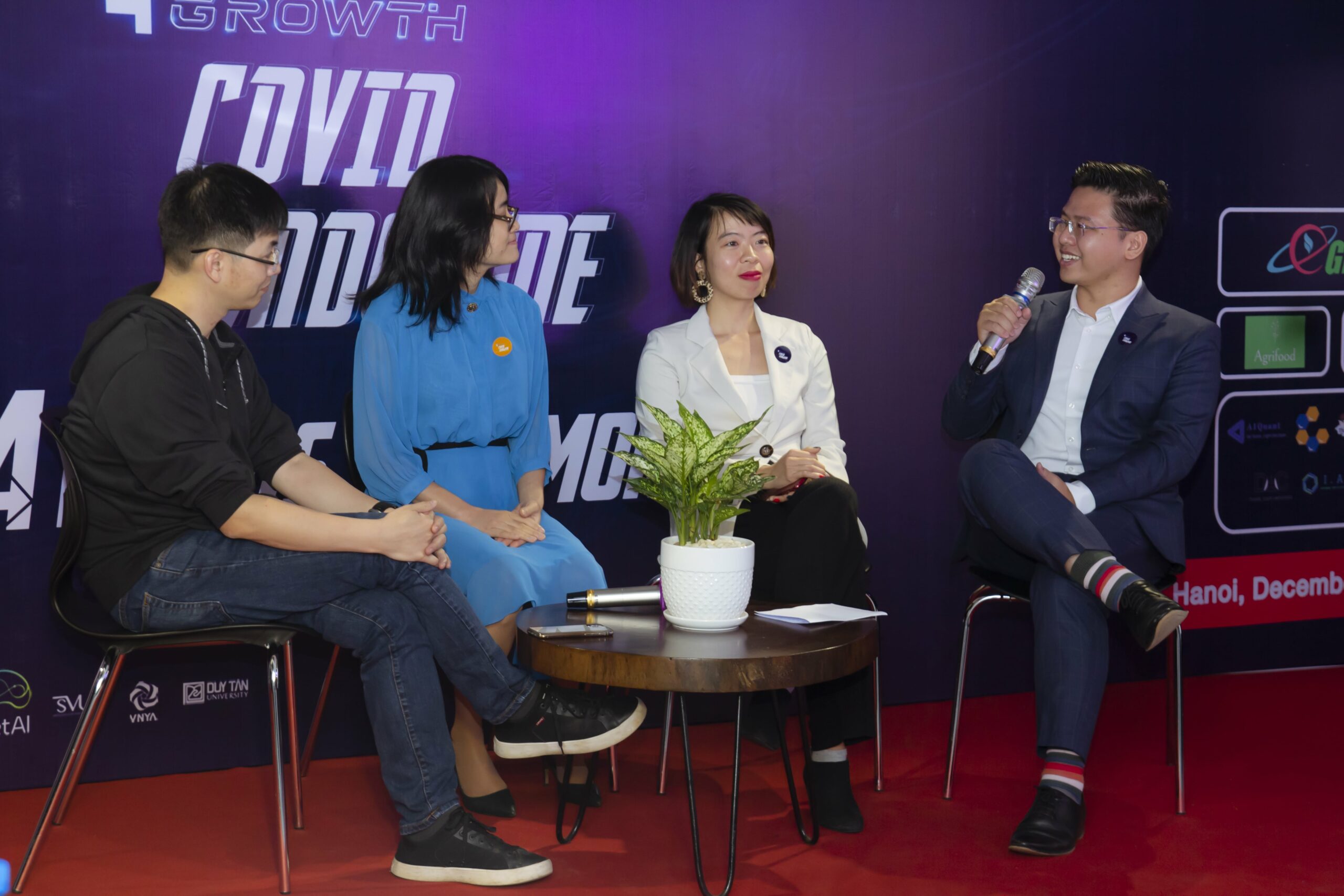 Overview of
Hack4Growth Season 1
Hack4Growth Season1 culminated with the Awards Ceremony on December 26th, 2020 in Hanoi. From November 2019 to October 2020, the competition has attracted over 150 innovative and breakthrough ideas from Vietnamese people and people of Vietnamese origin across 15 countries such as France, the U.K., Finland, Switzerland, Japan, China, the U.S, and Vietnam, in various fields such as environment, agriculture, education, etc. Hack4Growth Season 1 has also successfully called for over 30 mentors and advisors from more than 15 countries, providing more than 1,000 hours of training and coaching for the contestants.
ORGANIZING COMMITTEE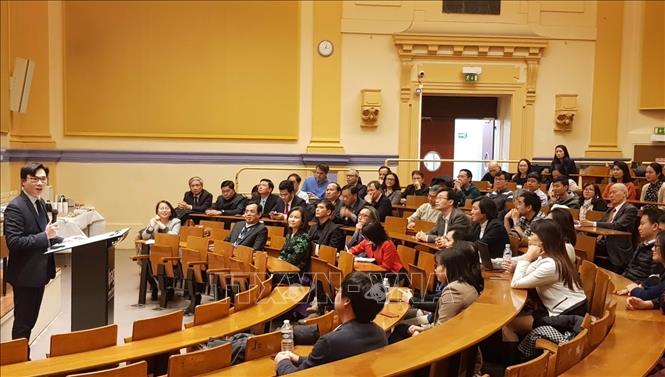 AVSE Global (Association of Vietnamese Scientists and Experts) is an organization located in Paris, pioneering in strategic advisory, top executive education programs, and science and policy forums, bringing innovative solutions for the sustainable development of Vietnam, through connecting collective intellectual strengths of Vietnamese talented experts and intellectuals worldwide with strong aspirations to contribute to the country's progress.​
AVSE Global has an active presence in over 20 countries, more than 300 members on strategic projects, more than 2,000 active professionals in activities, and more than 10,000 experts worldwide.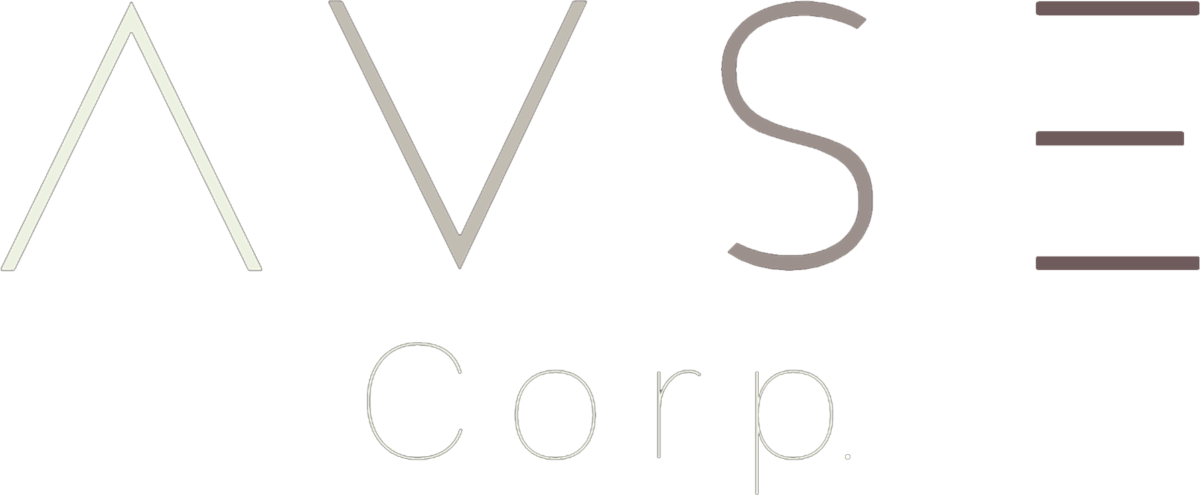 02.
AVSE Corporation Vietnam
VISION​
Represents AVSE Global to expedite activities in Vietnam, aiming to bring forth innovation and positive social impacts towards Vietnam's sustainable development.​
MISSION​
Leverage both internal and external resources to strengthen the position of AVSE Global in Vietnam and re-invest in the long-term sustainable development of AVSE Global​.
POSITION​
Pioneer in the field of innovation and sustainable development by connecting and boosting a network of intellectuals with a burning desire to contribute to Vietnam.​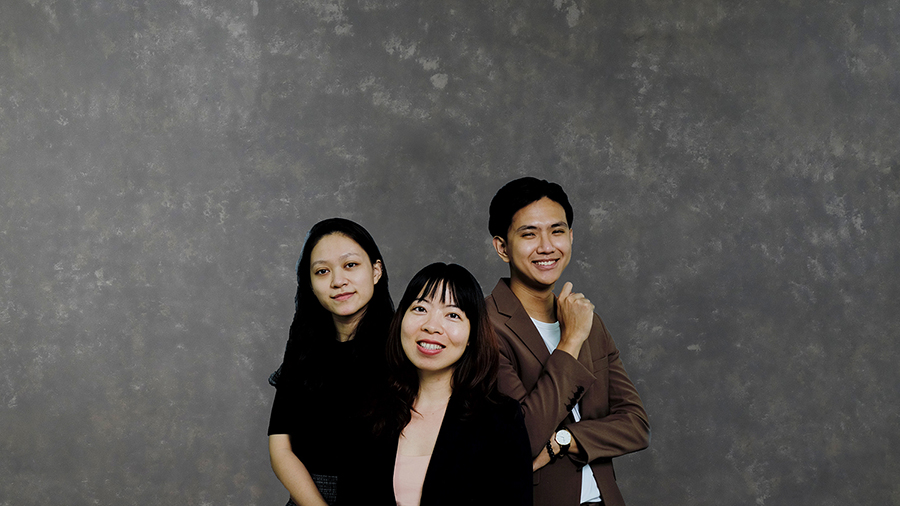 03. THE STATE COMMITTEE OF OVERSEAS
VIETNAMESE – MINISTRY OF FOREIGN AFFAIRS
The State Committee for Overseas Vietnamese is a Directorate agency under the Ministry of Foreign Affairs, assisting the Minister of Foreign Affairs in managing and working with overseas Vietnamese people.