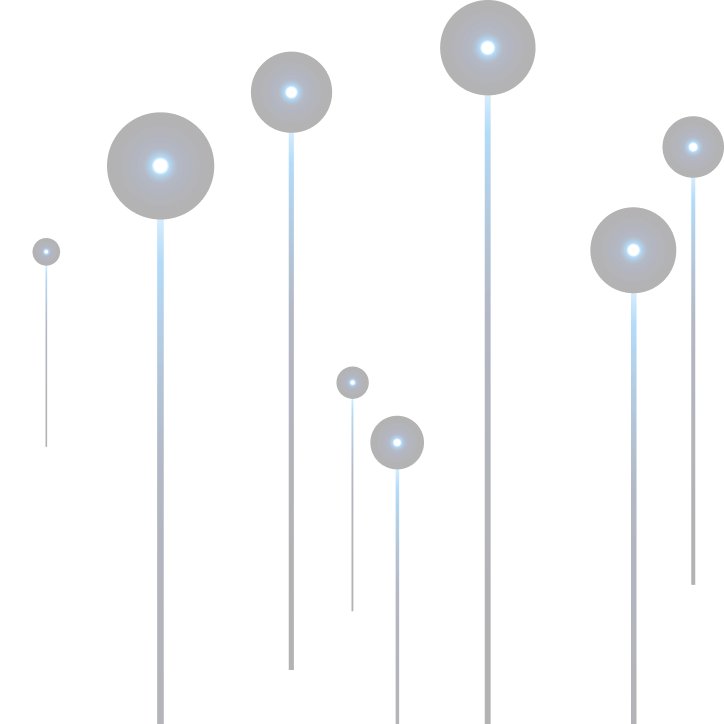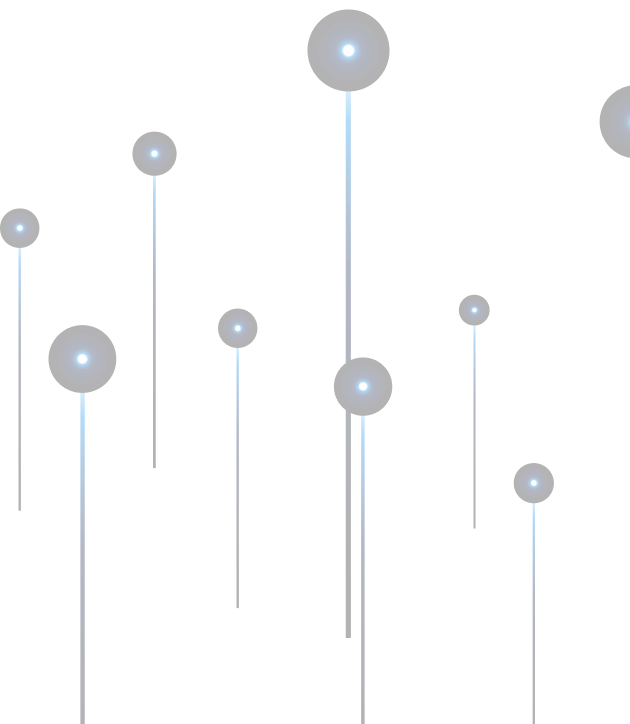 Xuan Huan NGUYEN
May 12, 2020
Dr. Huan X. Nguyen received the B.Sc. degree with the Hanoi University of Science and Technology, Vietnam, in 2000, and the Ph.D. degree from the University of New South Wales, Australia, in 2006. He was with several universities in U.K., including a Research Officer with Swansea University from 2007 to 2008 and a Lecturer with Glasgow Caledonian University from 2008 to 2010. He is currently an Associate Professor of communication networks and Head of 5G & IoT Research Group within the Faculty of Science and Technology, Middlesex University, London, U.K. He is member of the Faculty Research and Knowledge Transfer Committee and is currently coordinating the UK's Research Excellence Framework (REF2021) team within the department.
His research interests include communications for critical applications, 5G and Internet of Things, machine learning and artificial intelligent for communications, and digital twin. He has published over 100 research papers, mainly in the IEEE journals and conferences. He has secured multiple large-size research grants from the Newton Fund and research councils in the UK, including several projects on 5G/smart transportation, digital twin modelling and research capacity building for academics with partners from universities in Vietnam. He is the Chair of the 2019 26th International Conference on Telecommunications (ICT 2019) and Co-Chair of the 2017 International Workshop on 5G Networks for Public Safety and Disaster Management (IWNPD 2017).
He is currently serving as an Editor for the KSII Transactions on Internet and Information Systems and the REV Journal on Electronics and Communications. Dr Nguyen is a Senior Member of the IEEE and member of the IEEE Communications Society. He is a Grant Reviewer for Nafosted funding body and frequent reviewer for many IEEE journals. He has also served as session chairs for a number of international conferences in his field.
Related News