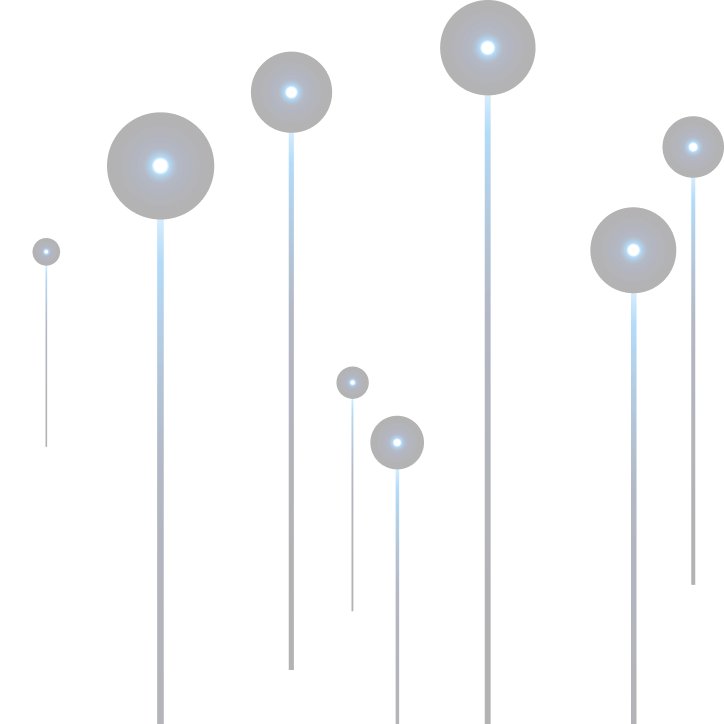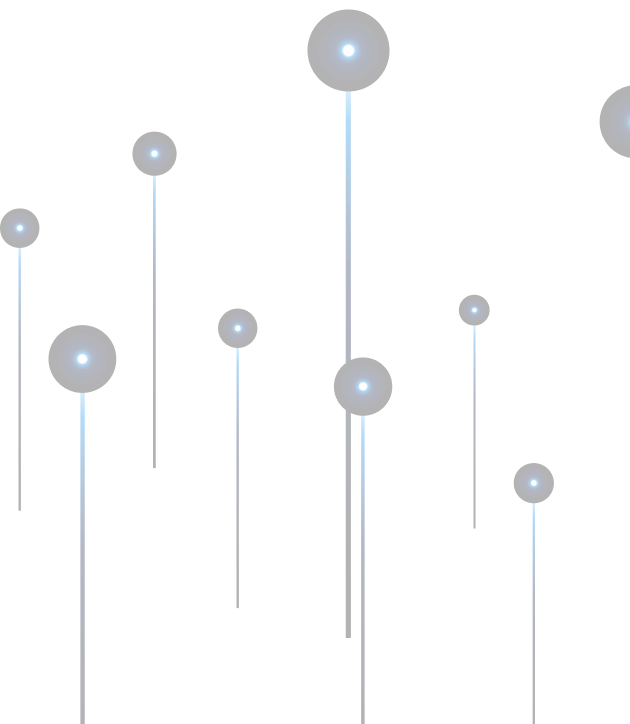 Phuong Nga LE VO
May 12, 2020
Phuong Nga is Head of Finance Management at Credit Agricole Corporate & Investment Bank of the Credit Agricole Group, a leader bank in France and in Europe with more than 700,000 people in more than 70 countries. She has extensive experience in Finance Management (ALM & Treasury), Risk Management, and Finance Projects Management.
Phuong Nga was the highest graduated of the National Economic University of Vietnam and first laureate of AUF and French's government scholarships. Phuong Nga holds a PhD degree with honors in Finance. She has now more than 16 years of hand-on experience in building and leading successful teams in Finance.
Phuong Nga also participates to financial training programs at French universities (Paris, Orleans, Poitiers..) in the aim of granting operational vision & professional perspectives to students in Banking and Finance.
Convinced that giving all our force to what we do is the key to success, Phuong Nga has always been keeping a positive & dynamic life with active actions in many areas. Phuong Nga is particularly interested in social and community connecting activities. She plays the role of event manager where she is good at. Her ultimate purpose is to serve to promote the Vietnamese values.
At AVSE Global, Phuong Nga performs the function of Deputy Finance Director and participates to key projects of AVSE Global
Related News