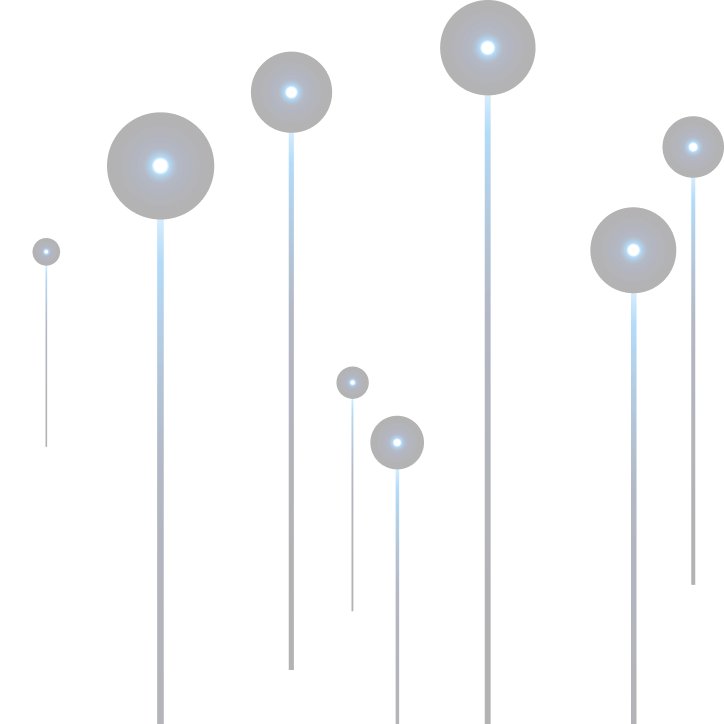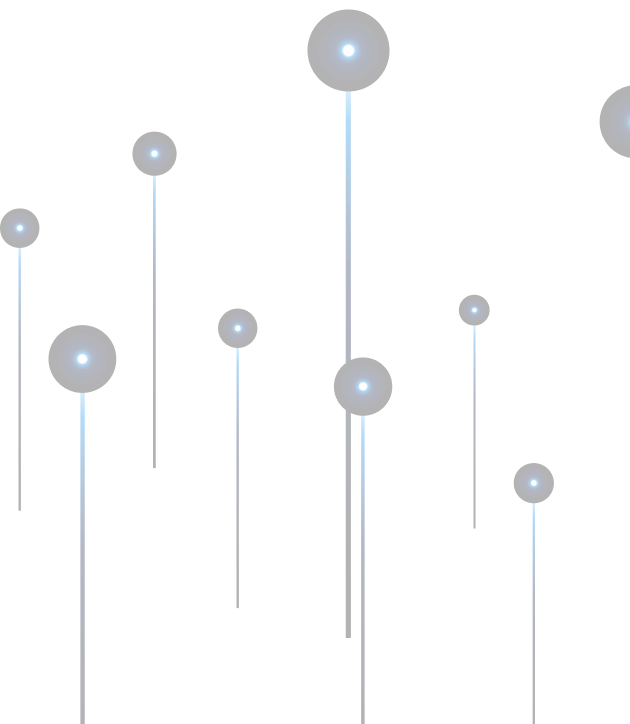 Thuy Duong Nguyen
May 12, 2020
Chairman, EY Consulting Vietnam, Business Acceleration Leader, EY Financial Services ASEAN, Vice Chairman, Vietnam Fintech Association
Duong is the EY Financial Services ASEAN Business Acceleration Leader, Chairman of EY Consulting
Vietnam. Duong also serves as Vice Chairman of Vietnam Fintech Association; She is listed as one of the
biggest Fintech influencers in Vietnam by Fintechnews Singapore. Duong is also an active member of APEC
Business Advisory Council (ABAC).
Duong has nearly 20 years of experience in audit and advisory with EY Vietnam and Australia, serving
prestigious banks and financial institutions. The overseas and local experience did accumulate for Duong an
outstanding set of leading and managing skills as well as practical professional knowledge.
Apart from being Lead Audit Partner for various big clients (banking, finance leasing, securities, funds, and fund management companies), Duong is also the Lead Partner for advisory services for financial institutions in Vietnam and Laos (i.e. due diligence for foreign acquirers of local organizations' stake, local laws and compliance risk assessment, risk management, business and digital-led transformation, IT transformation, etc..). Duong has in-depth knowledge and experience about Vietnam and Laos financial markets, their emerging issues, and practical solutions.
Duong has also played the leading role in consulting engagements to provide technical assistance to
regulators (State Bank of Vietnam (SBV), Ministry of Finance, State Securities Commission, Central Bank of
Lao (BoL) such as Financial Sector Modernization and Information Management System (FSMIMS), Local
Development Investment Funds Project, Basel Supervisory Core Principles Assessment for BoL.
Her major clients are Vietcombank, VBARD, BIDV, Vietinbank, Techcombank, VP Bank, VIB, Standard
Chartered Bank, National Bank of Australia, ANZ, Aviva Australia, etc.
Being Vice Chairman of Vietnam Fintech Association, Duong is responsible for strategy development,
promoting members in collaborating with other financial institutions for financial inclusion purposes.
Being the active advisor and contributor to a series of draft regulations/policies on Bad Debt Resolution, Financial Inclusion Strategy for Vietnam up to 2025, eKYC, sandbox framework, revised Law on Credit
Institutions, Supervisory regulations to SBV, BoL; Key advisor to SBV and restructuring banks in Vietnam
on Banking Industry Restructuring Program 2020.
Author of numerous articles on reputable newspapers, online magazines such as Finance Asia, Vietnam Investment Review, Vietnam Economic Times, VnExpress, etc …
Related News