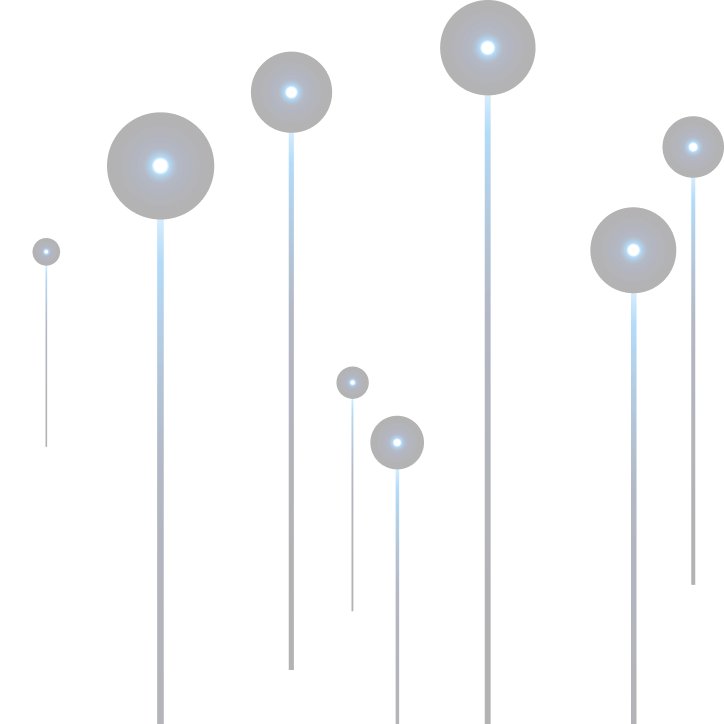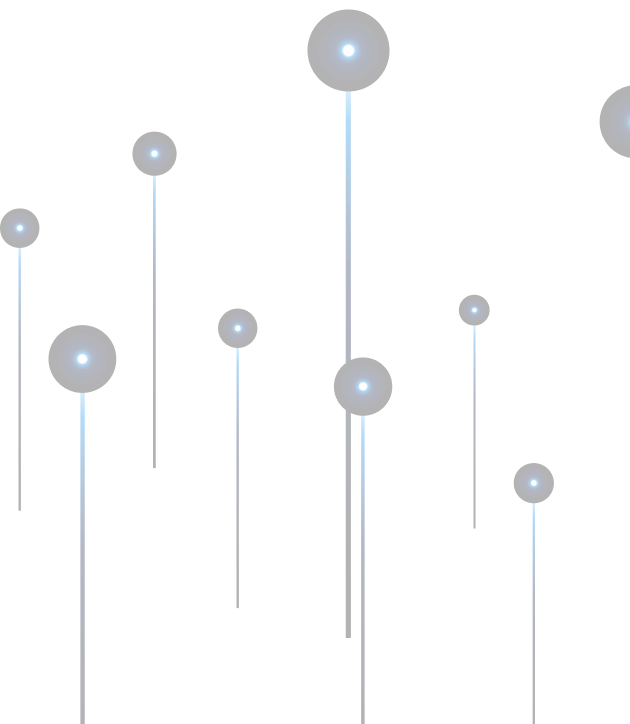 REINHARD Quy VO
May 12, 2020
Dr. Quy VO-REINHARD, MBA, Co-Founder & Chief Data Officer at HIT Foundation, Switzerland Quy is the Chief Data Officer and Co-Founder of HIT Foundation – a blockchain-based marketplace for healthcare data – in addition to being a globally-renowned speaker. Her life's work is dedicated to healthcare innovations aimed at providing equal opportunities and benefits to all stakeholders. Quy took the initiative in Blockchain For Healthcare Project in Vietnam with many hospitals, City Health Departments and will help to drive the project Blockchain4Healthcare with the Ministry of Health in Vietnam.
Moreover, Quy is an AI advisor of LAPO blockchain (Switzerland) which brings stability with traditional Swiss expertise in financial services to crypto assets worldwide. She was voted 'The Most Influential Woman in Blockchain in Europe' ( 'Blockshow Europe 2018') and received various awards through her life, including Professional Excellence Scholarship, EBS University of Business and Law, Germany (2016); Excellent Young Lecture, Vietnam (2008); National 2nd prize for supervising student in research, Vietnam (2007); Five PhD scholarships in the UK, Spain, Canada, Italy, Germany (2006-2009); Four postdoctoral scholarships (2013-2014); 1st prize in Biology for the 12th grade (1999), etc… At the age of 25, she was the youngest Vice-Dean in Faculty of Biology, Vietnam National University and drove 150 staff department as the strongest unit.
She founded Give Him The Light, an international charitable project aims to save lives, and solve problems of relevance to humanity. The fundraising went to the first case diagnostic of the baby with FEVR/NORI disease and numerous babies in needed of urgent surgery in Nhi Dong Hospital in Vietnam, as well as to build the school and provide food for children in Ha Giang province. She also a member of the Board of Directors of different Vietnamese Associations globally (International Vietnamese Academics Network, Association of Vietnamese Intellectuals and Experts in Switzerland …) to promote networking, collaboration among academics professional, researchers, and university students of Vietnam origin living in Vietnam and abroad. Recently she joins AVSE Global: AVSE – Association of Vietnamese Scientists and Experts in Digital technology and Knowledge city team to deliver strategy and approach for Vietnam sustainability growth in Industry 4.0.
Quy undertook her Ph.D. in Computational Biomedicine at the Rhine-Westphalian Technical University of Aachen (Germany), thereafter being a senior scientist and lecturer in Concordia University (Montreal, Canada) and Stuttgart University (Stuttgart, Germany), co-founded a start-up about enzyme innovation which got EXIST-Business Start-up funding from the German government. She earned an MBA from the EBS University of Business and Law (Germany) and being an entrepreneur after that
Related News