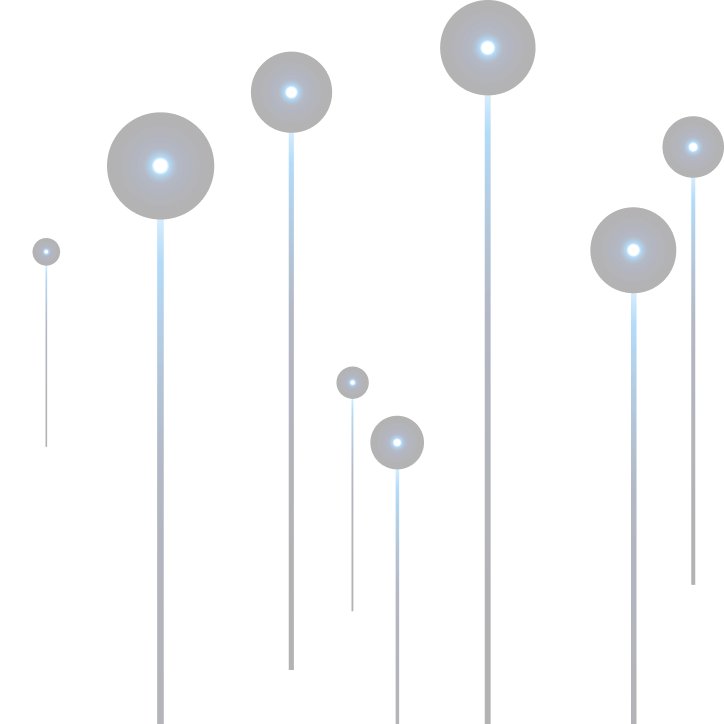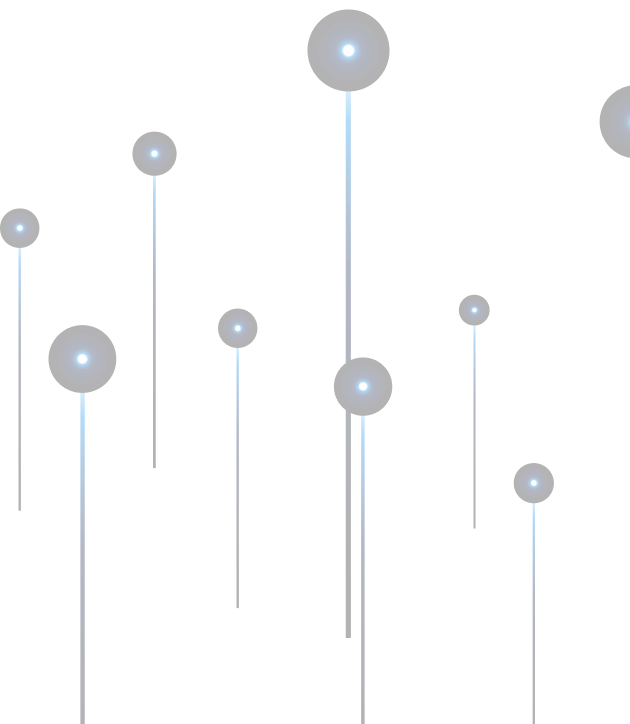 Man BUI
May 12, 2020
Dr Man, a leading expert in geomechanics, currently is the resercher lead of Econstruct  (Dubai, UAE) in ultra high performance reinforce concrete, Cement-soil mixing, rammed-earth, and the manager of GTC Soil Analysis services Laboratory (Dubai, UAE).
Dr Man is a natural problem solver. With distinctive stratergic and innovative mindset he has greately contribute to the success of various AVSE-global projects such as Vietnam Public Administrative and Government Reform, Social and Economy planning for Yen Bai Province, VSOE2018, Van Don SEZ, etc. where he has aslo been a team leader.
Man got his PhD in Civil Enginnering from Southampton University in 2009, M.Eng from Asian Institute of Technology (Thailand) and Ho Chi Minh City University of Technology (Vietnam). He has learned, and daily practiced and applied Innovative thinkings since he was a student.
Related News