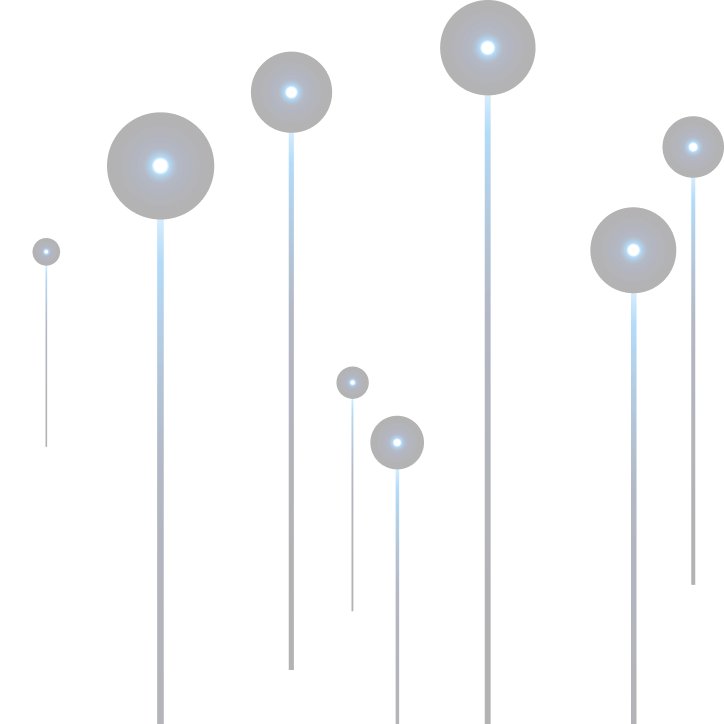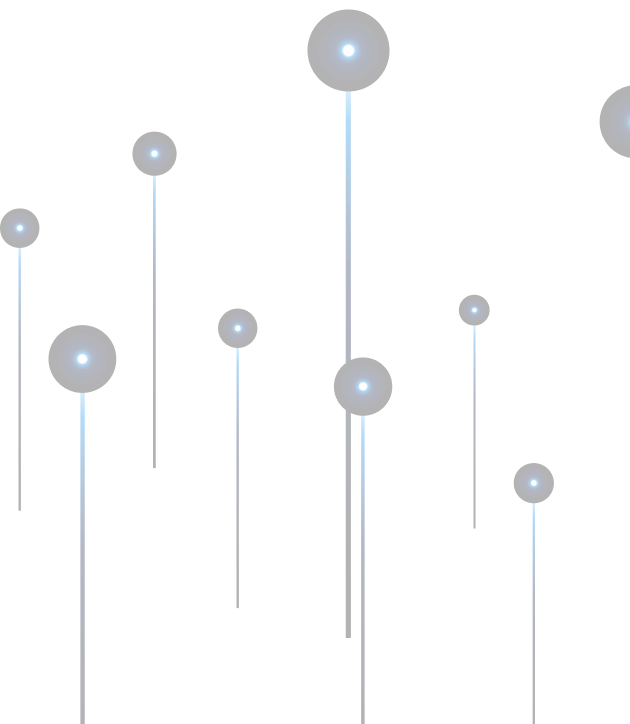 Ky Tai NGUYEN
May 12, 2020
Tai Nguyen-Ky received the B.E., M.B.A, and M.E. degrees from the Ho Chi Minh City University of Technology, Ho Chi Minh City, Vietnam, in 1991, 1999, and 2003, respectively, and the Ph.D. degree in biomedical from the University of Southern Queensland (USQ), QLD., Australia, in 2011.
He received USQ international research excellence scholarship award, 2008; Dean's Commendation Award for Graduate Research Excellence 2008; Dean's Award for Graduate Research Excellence 2009, USQ, Australia; the award for the Best Student Paper, the fourth International Conference on Rough Sets and Knowledge Technology (RSKT2009), Gold Coast, Australia.
His research interests in biomedical engineering and agricultural engineering. He has made significant contributions to the advancement of knowledge in the areas of biomedical engineering, specifically in extending the technology for monitoring the depth of anesthesia.
He is a research fellow in the USQ Institute for Advanced Engineering and Space Sciences (IAESS). In the last three years, he has been a key member of the strategic project "Computational models to enhance food security and decision support in agriculture" funded by the USQ. He is currently developing an AI crop model to monitor, predict and control crop status in agriculture. Three main research results presented in the USQ research website
Related News