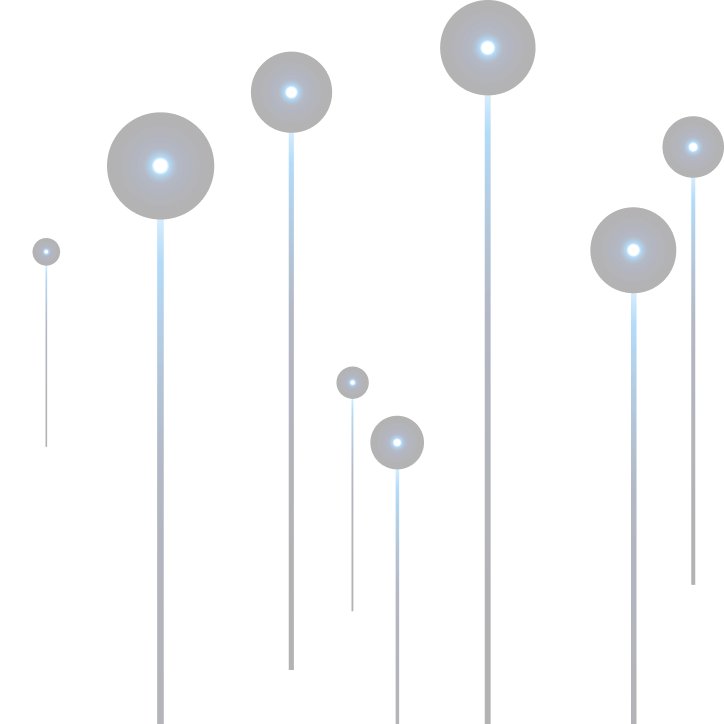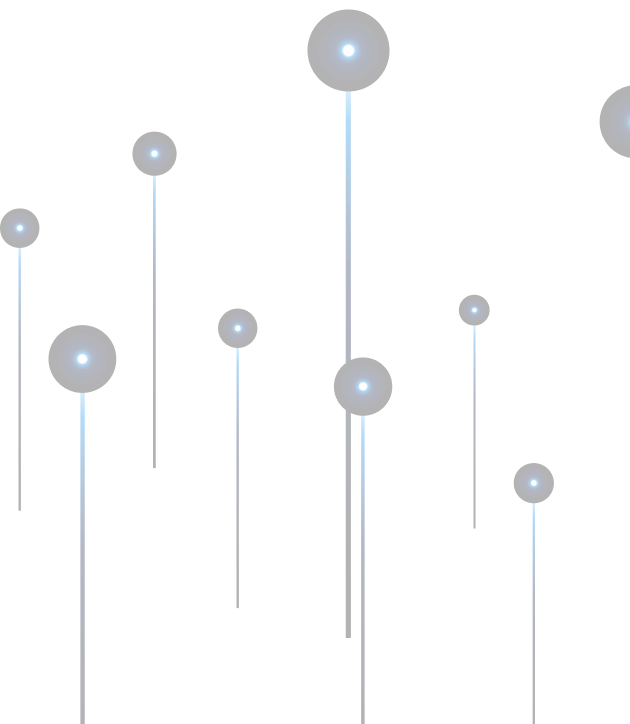 Joseph Van VO
May 12, 2020
Professional: Dr. Joseph VanVo is:
(1) an active Industrial/Organizational (I/O) consulting psychologist
(2) Business Partner of eXp (a global online brokerage with offices in 50 U.S. states, Australia, Canada, Mexico, and the United Kingdom,)
(3) Real estate developer/investor in industrial/commercial/residential real estates in the U.S. and Pacific Rim countries
(4) Adjunct professor of Business at California State University, Sacramento. Dr. VanVo is also formerly Chair of the Doctor of Business Administration (DBA) & Doctor of Education – Leadership (EdD) at Argosy University Los Angeles & Orange County and subsequently Dean of the College of Business & Information Technology at Argosy University.
Education: A graduate of the University of Florida AACSB Certified Post-Doctoral Business PDB in Finance & Accounting; U.S. International University/Alliant International University PsyD & MA in Industrial/Organizational Psychology with specialization in Human Resource Management, and Organizational Behavior & Development; National University MBA in Business Administration; Post-Graduate in Executive Management (USG/Kellogg School of Business) at Northwestern University, and Post-Doctoral Research on Individual Perception & Teambuilding with Dr. Robert Bales' (founder of social psychology @ Harvard University) SYMLOG.
Related News