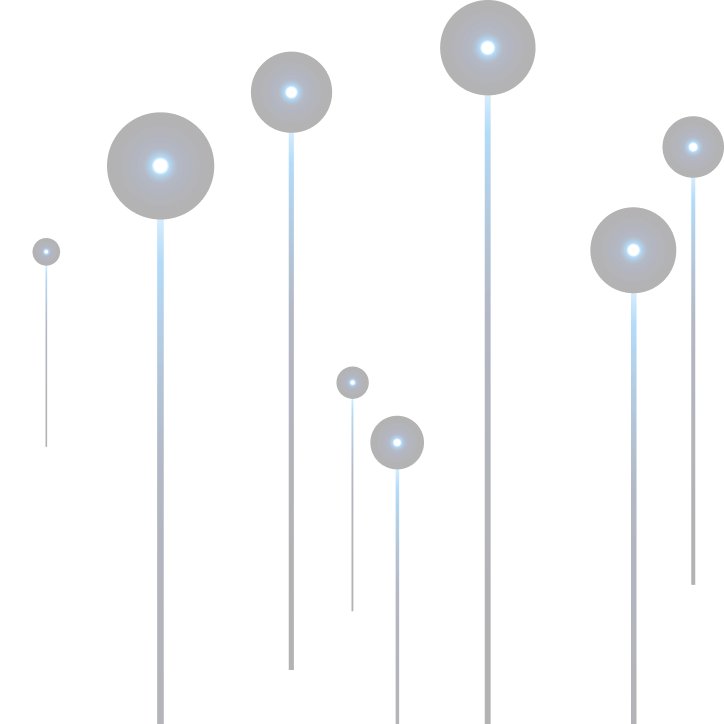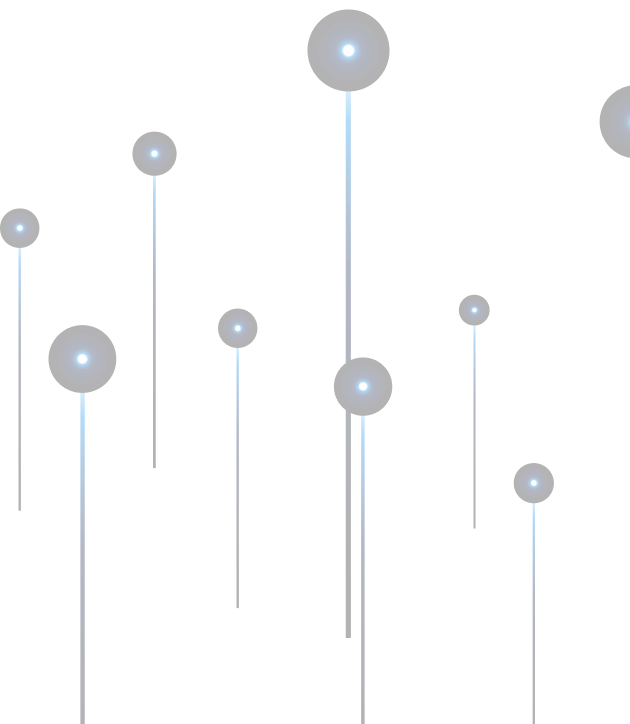 Duy Thuc Vu
May 12, 2020
Co-Founder & CEO of Kambria, USA
Dr. VU Thuc (Vu Duy Thuc) is a graduate of Carnegie Mellon with a Ph.D. in Computer Science from Stanford University at the age of 28. He is the co-founder of Ohmnilab (a firm dedicated to "reinventing traditional robotics development") in San Francisco, CA, USA.
Mr. VU Thuc currently is a Professor in John Von Neumann, HCM City National University. In 2017, Mr. VU Thuc was nominated as one of the most 40 influential people (under 40 years old) in Silicon, San Francisco (based on Business Journal).
His Kambria is a blockchain-based platform that encourages research and design collaboration in the robotics world, which is very famous.
He founded and co-founded a number of tech/AI start-ups such as Umbala, Kantago, Tappy, Kinghtscope, ELSA. He is also a co-founder of Vietseeds Scholarship Fund for the poor student in Vietnam.
Related News