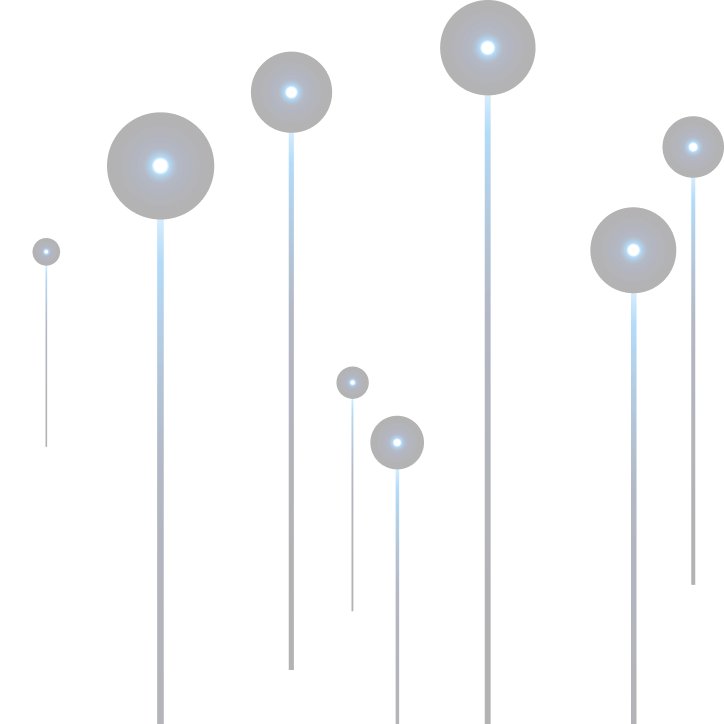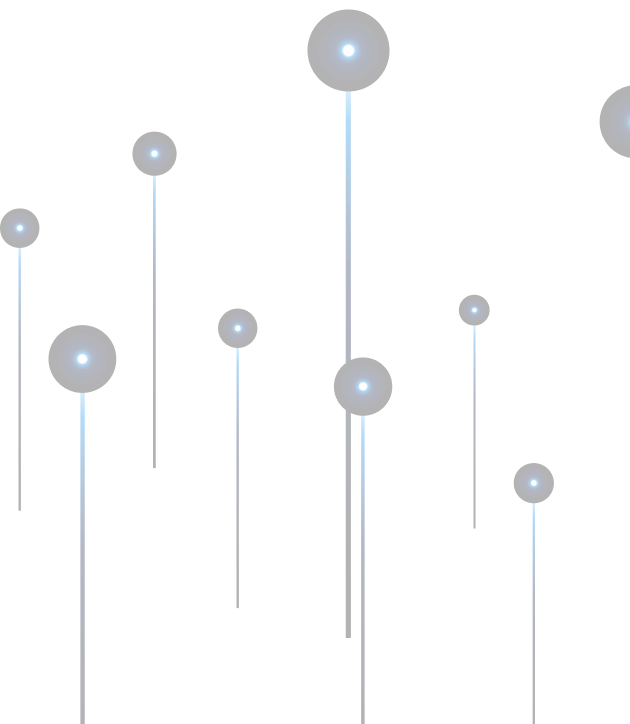 Hong T.M. Bui
May 26, 2020
Assoc. Prof., Dr. Hong T.M. Bui received BA degrees in English at Hanoi University, and Economics at the University of Economics, Vietnam National University Hanoi. She then received scholarships to pursue her Master degree in Educational Leadership and Management at MIT Vietnam, and in Communication and Language Studies at the University of East Anglia, UK, and PhD in Management at Norwich Business School, University of East Anglia.
Hong is an Associate Professor in Higher Education Management at the International Centre for Higher Education Management (ICHEM) and Centre for Business, Organisations and Society (CBOS), Division of Strategy and Organisation, School of Management, University of Bath, UK. Hong leads a Residential on Organisational Studies and Higher Education for the Doctoral of Business Administration in Higher Education Management (DBA in HEM) for higher education managers and leaders around the world. She is also a Visiting Professor at IPAG Business School, France. Before that, she worked for the University of Southampton, Bournemouth University, University of East Anglia, and Vietnam National University Hanoi.
Her research focuses on Human Resource Management, Organisational Behaviour, particularly on Learning Organisation, Systems Thinking, and Multidisciplinary approaches to Innovation and Sustainability. She has written more than 80 publications in peer-reviewed journals, book chapters and international conferences for the last decade. She has successfully obtained more than 30 institutional, national and international research grants and support; and substantial enterprise incomes. She has joined scientists and experts from different disciplines to work in innovation and sustainability in various developing countries in Asia, Africa, and South America.
Hong also serves in the leadership team of AVSE Global, joining various research, development and consultancy projects. She leads the Education Network of AVSE Global.
Related News