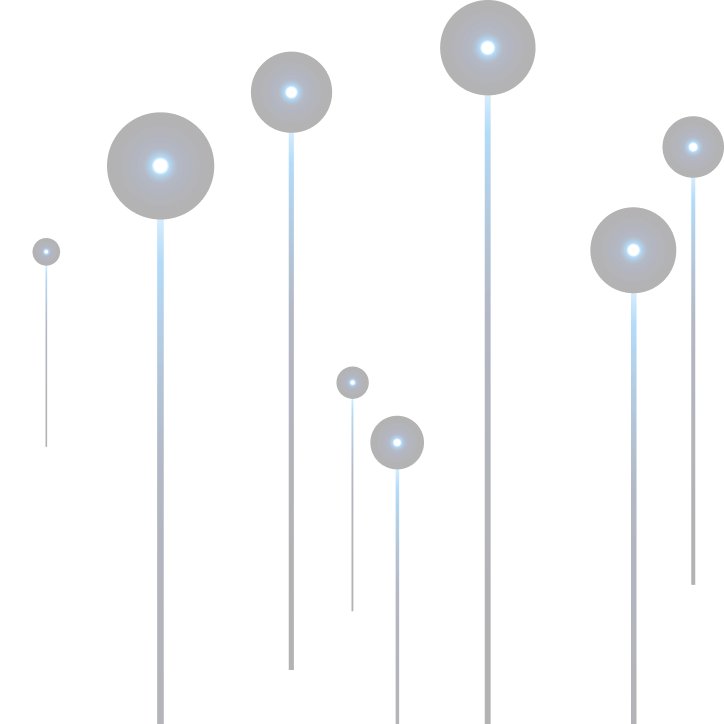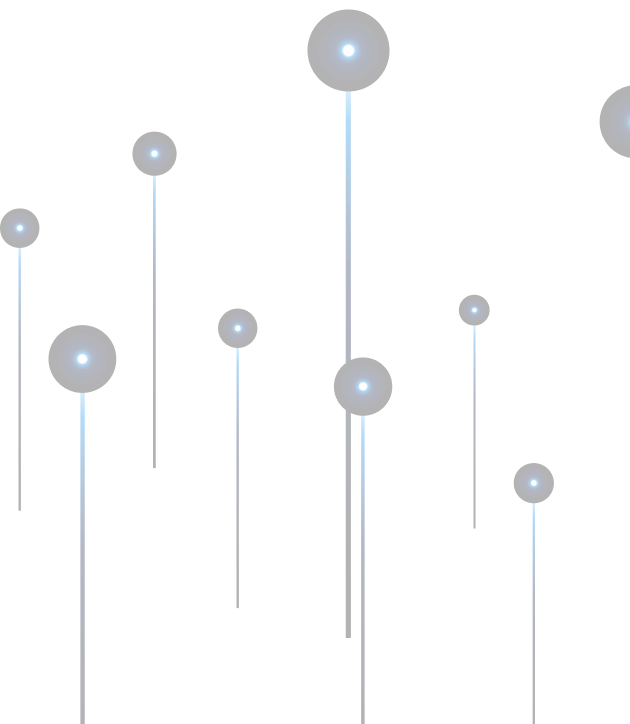 Vinh Toan LUU
May 12, 2020
Dr. Luu Vinh Toan, Information Retrieval Expert, Move Digital AG, President of Association of Vietnamese Intellectuals and Experts in Switzerland.
Dr. Toan obtained his PhD in the domain of Decentralized Information Retrieval Systems from the Artificial Intelligence Laboratory, Swiss Federal Institute of Technology in Lausanne (EPFL) in 2007.
He has more than 15 years of experience in Information Extraction and Information Retrieval in several companies and startup in Switzerland where he holds search innovation lead positions. He also gave talk at the European Apache Big Data Conference in 2015.
Before coming to Switzerland, he had several awards in National Olympiad in Informatics and selected as Vietnamese delegation to attend International Festival of Youth and Students.
Recently, Dr. Toan contributes actively his opinions in the domain artificial intelligent, unstructured data processing, digital transformation to magazines of Vietnamese Ministry of Science and Technology. He also participated in some projects of AVSE Global like Knowledge Center, Vietnamese Abroad Resource Map, and Vietnamese Talent Survey.
Related News