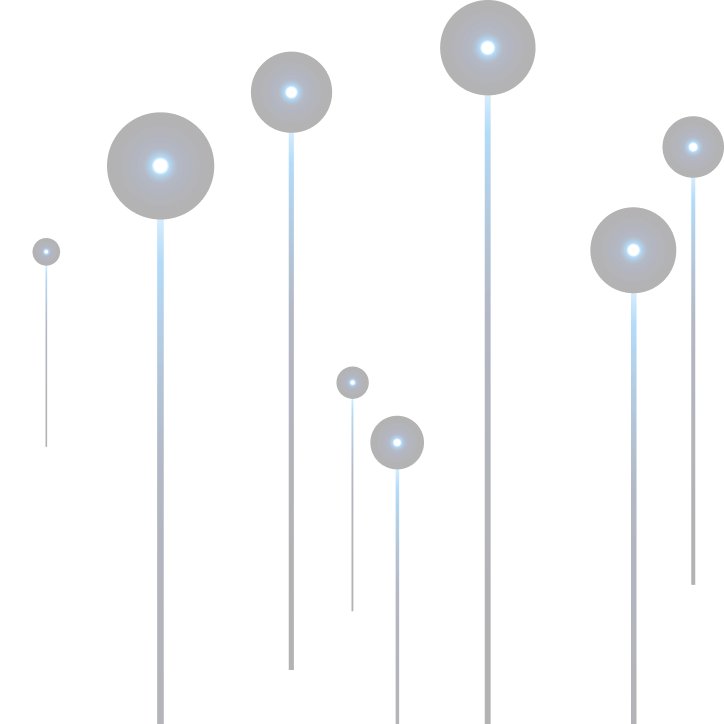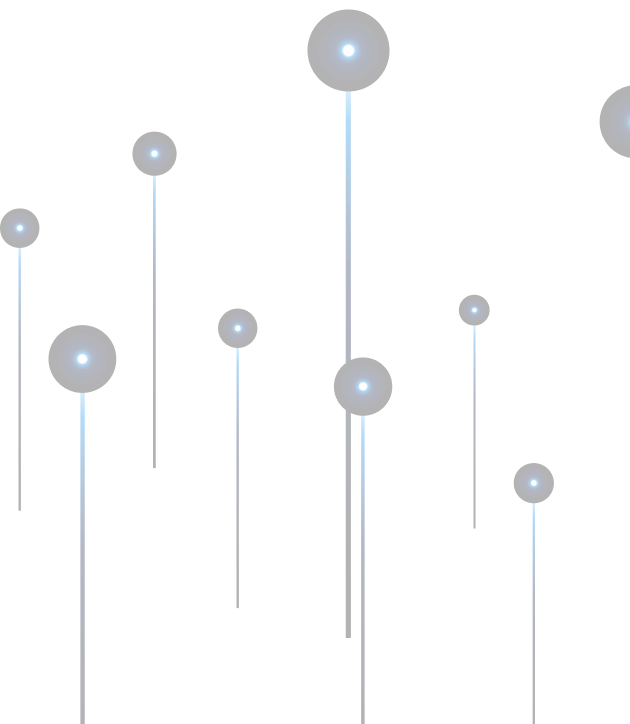 Thanh Huong Dinh
May 28, 2020
❖Thanh Huong holds a Ph.D. degree in Finance from the University of Paris – East, France and Interuniversity Centre of Research on Analysis of Organizations (CIRANO), Canada, and a Master's degree in Financial Management from the University of Grenoble, France. She is qualified as a University Lecturer by the French National University Council. She was also a visiting researcher at HEC Business School in Canada.
❖A manager in Banking and Finance at Accenture, a global management consulting, technology services, and outsourcing company with more than 300,000 employees in more than 120 countries. She is the director of Executive Education of AVSE – Association of Vietnamese Scientists and Experts – as well as a researcher and lecturer for several Master's programs at various Universities.
❖Researching in University Paris 12 and teaching for many Master's programs in France and Vietnam.
❖Thanh Huong has published articles in different international journals such as « Investors, Bankers, and Markets »; « Journal of Behavioral Finance »; « Energy Policy »; « Banque et Marchés »; « American Journal of Finance and Accounting »; « Revue Française de Gestion ».
❖Thanh Huong participated in leadership training at Harvard. She often delivers invited talks about leadership, management, and motivation/aspiration for individuals, corporates, and organizations. At the same time, she is an active member of several think tanks focusing on Vietnamese economic and financial issues.
Related News