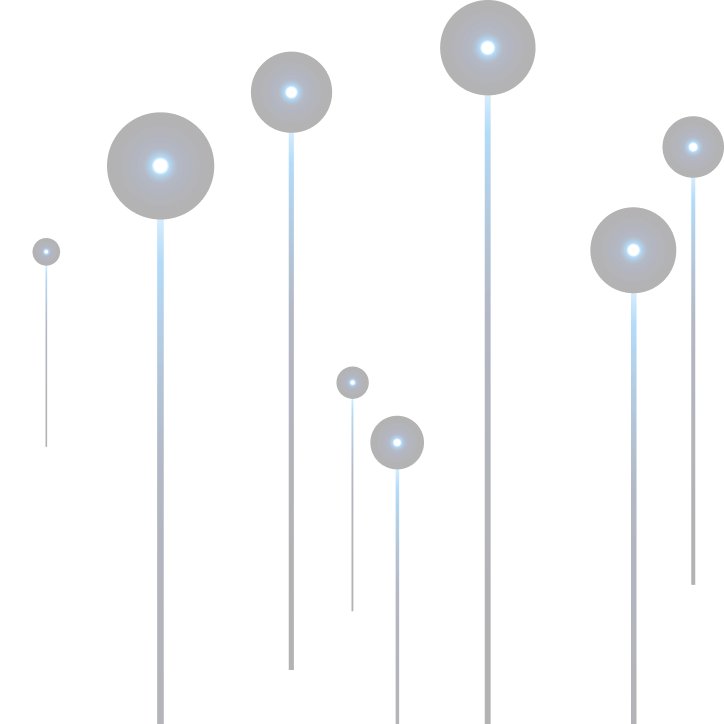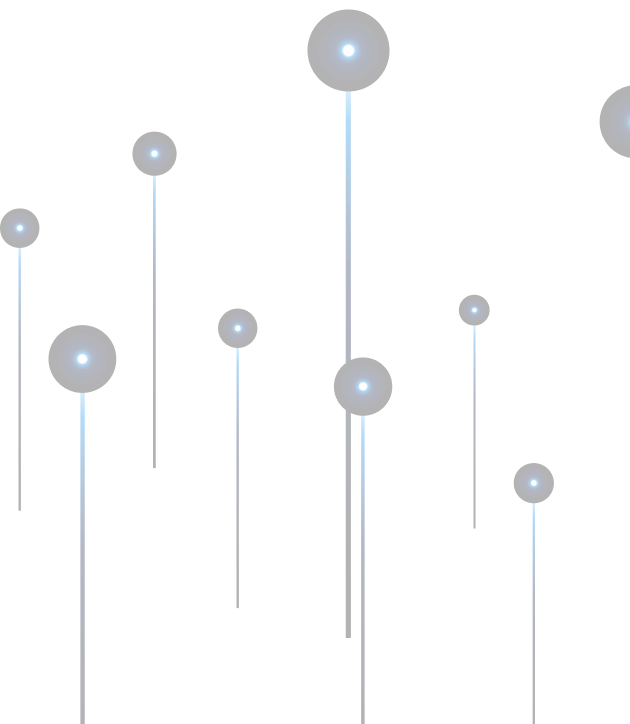 Nhu Van NGUYEN
May 12, 2020
Dr. NGUYEN Nhu Van is currently a researcher and an instructor at ANR join lab Sail, La Rochelle university. He's the co-founder cum director of research and innovation at Brickin'Up, a startup in France. Dr. Nguyen Nhu Van is also the founder of DopikAI Lab which provides AI solutions in Computer Vision and NLP domains .
He completed his PhD research on computer vision and machine learning in 2011 at La Rochelle university, France. Up to present, he has participated in many innovation projects in diverse domains including designing and developing software, exploiting data and AI.
Dr Van is the main inventor of lecture video and reportage video indexing system which was registered for IP protection in France in 2015 and was transferred to an commercial system by the SATT Grand-Centre, a French technology transfer company.
In addition, Dr. Nguyen Nhu Van is also an active member of AVSE Global -The Association of Vietnamese Scientists and Experts. He is currently an Innovation leader and involving in multiple projects such as Knowledge Center project, a strategy for Vietnamese talent policy and an Innovation Summit in Vietnam
Related News